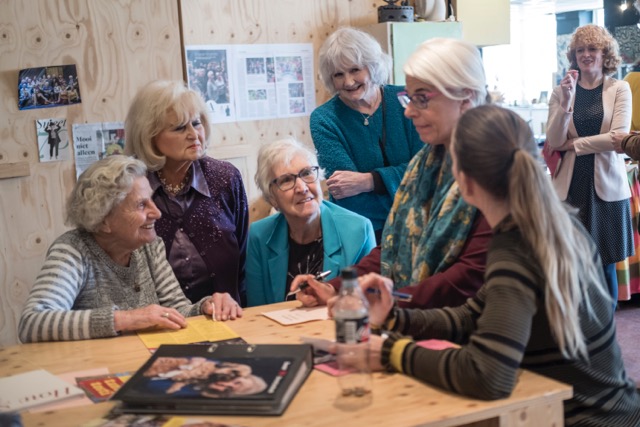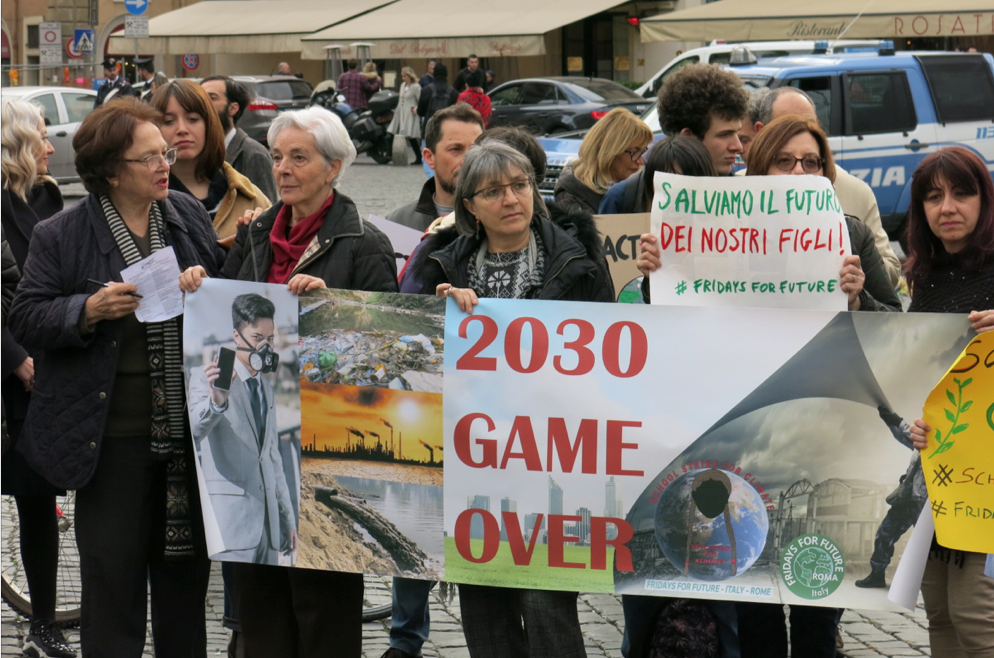 Dream Factory-Booklet
The brilliant booklet by the invisible talents team in the Netherlands – Caro Bonink (photos), Kees Penninx (text) and Laura Christ – tells a photo story about the Dream Factory meetings, completed by quotes and poems that were spoken and read by the participants during the meetings. Get inspired here!
invisible talents newsletter #3
Learn more about our experiences and main results in English, German (Austria), German (Germany), Italian, Lithuanian and Dutch.
Final invisible talents celebrations in Lithuania
On the 9th of September 2020 Vytautas Magnus University celebrated the final event. Many national cooperation partners participated and shared inspiring ideas and initiatives to promote the visibility of older people. Have look at some photos here.
invisible talents newsletter #2
Have a look at our newsletter # 2, which is available in English, German, Italian, Dutch and Lithuanian.
invisible talents as EPALE community story!
Learn about our experiences gained within the last few months of Coronavirus in the invisible talents "community story" on EPALE platform.
Article on invisible talents in Geron
The Dutch digital magazine on Ageing and Society – Geron published an article about the invisible talents project. Congratulations and many thanks to Sybrit van den Berg, Franka Bakker, Laura Christ and Chloe Butler! Read more (in Dutch) here.
invisible talents on air!
invisible talents partners have been invited to talk about our project on the radio: Anita Rappauer from queraum contributed to an interesting podcast of the OeAD and Angela Pagano from Lunaria gave an inspiring interview on Radio Capitale. Enjoy listening!
Conference "Altern Frauen anders als Männer?"
On the 24 of October 2019 the Conference "Altern Frauen anders als Männer? Ergebnisse des Deutschen Alterssurveys" takes place in Berlin. For more information (in German) please click here.
invisible talents newsletter #1
Our first project newsletter is available in English and all partner languages here: English, German, Italian, Dutch and Lithuanian.
EU elections 2019 – Towards a Europe for all ages?
AGE Platform Europe is organizing an Inter-Party debate at the European Parliament to present older people's expectations from EU decision-makers and explore the scope for an age-friendly Europe after May 2019.
The seven recommendations of AGE Manifesto will be officially presented to Members of the European Parliament.
Elderly at Rome Friday-for-future
In Rome groups of older people are very actively supporting school kids in the Fridays-for-climate demonstrations. For more information (in Italian and English) by the Rome Fridays-for-climate organisers please have here.
Copenhagen Summit
The International Federation on Ageing (IFA) in partnership with DaneAge invites you to participate in the IFA Copenhagen Summit on Cognitive Reserve.
On 24-25 October 2019 in Copenhagen, Denmark, experts in the fields of public health, policy, healthy ageing and cognitive health will meet to deliberate how to ensure that cognitive reserve is embedded within a life course approach to policy and practice. Learn more